Auto-populate community content on your website using our widgets!

Note: If you are a Credit Union using Forge, please refer to this more specific help article.
How they work
Once you add the widgets to your webpage or intranet, content from your Good Company profile is automatically displayed on your site! Use our widgets to embed stories, charity testimonials, impact metrics, events, volunteer positions and more, which update in real time. New updates ensure widgets can fit anywhere on your site and are fully responsive; You can even customize the colours of the widgets so they match your corporate brand!
Examples of How to use Widgets
Have a community page or section on your website? Use widgets to auto-populate content, so that you don't have to constantly bug your IT crew, which also saves you time and money ;)
Don't have a community page or section on your website? You should! Customers want to know about the good things you are doing and so do your employees (both current and prospective). It is now easier than ever to create a page or section and have it auto-populate from the great content on Do Some Good (Don't worry, you can still moderate the content).
Does your company/organization use an intranet system (e.g. Sharepoint)? If your employees are logging in, this is a great opportunity to embed a widget that shows your impact or the good stories being told. This not only builds loyalty and increases retention, but also helps employee engagement and gives them incentive to use Do Some Good more (which will further help build your Good Company profile!)
See them in action (links will open in a new window):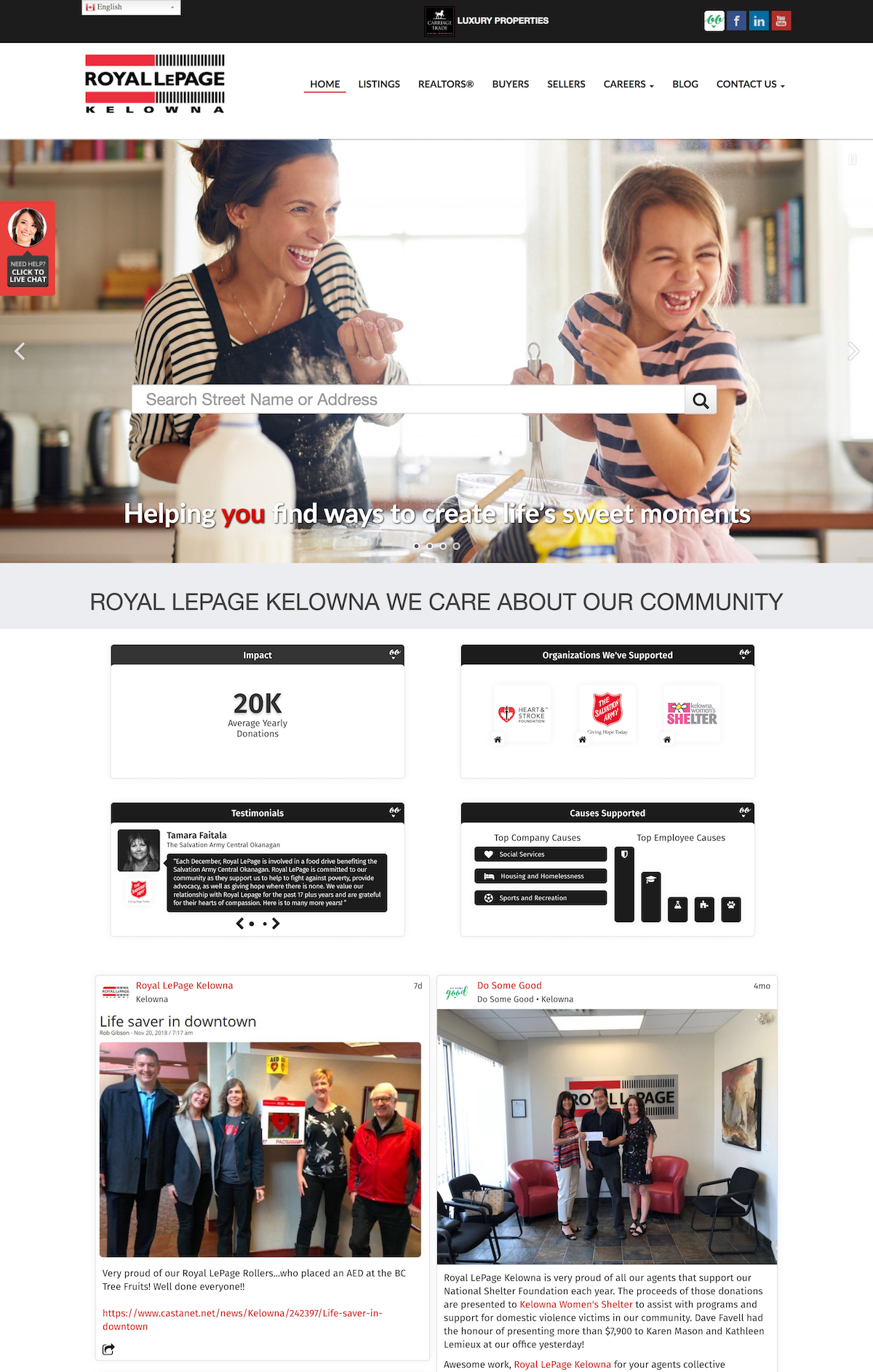 Many customers have created a 'Community' page and embedded one or multiple widgets on the page, which automatically keeps their community page up-to-date.
Where to find Widgets
On Do Some Good, head to your Management area.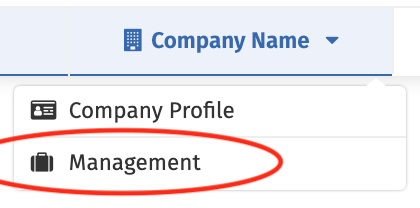 Then, visit the 'Widgets' page. Simply have your IT department insert the widget embed codes onto your website.
There are 7 different types of widgets for you to embed:
News

: Displays stories posted by your company, employees and any stories you are mentioned in (once you've approved them).

Impact Ticker

: Displays your company's volunteerism, donations and number of organizations supported.
Causes: Shows the official causes supported by your company as well as causes that your employees care about.

Testimonials

: Displays testimonials written by charities and non-profit organizations endorsing you and the impact you make.

Supported Organizations

: Displays a carousel of logos for all of the organizations that you've supported.
Events: Shows all upcoming events that you've created.

Positions

: Shows all upcoming volunteer positions you have posted.
Advanced Tips
For each widget, you will see "primaryColor":"#3667B1","secondaryColor":"#ffffff" in the code. This is pre-set to the Do Some Good brand colors, but you can easily change these to match your own company's brand guidelines. If you're not sure what the hex colors are for your company, you can always use a free tool to find out.
Option 1: Upload your logo or an image. Then click on the color in the image you've uploaded and it will tell you the "HTML code:" with the hex color.
Option 2: Enter the URL to your website or an image and pick the color on the preview they provide to find your hex color to use when customizing widgets.
NOTE: The ability to embed widgets onto your own site may not currently be part of your package. If it's not and you're interested in learning more or upgrading, please contact us at hello@dosomegood.ca