With Do Some Good's game-changing marketing system, you can boost your brand and reputation as a company that cares, create even more impact in your community, and save significant time and money!

As part of our powerful system, you can custom build forms for any purpose using our intuitive drag-and-drop tool, or use one of our ready-made templates.
And HERE'S THE BEST PART...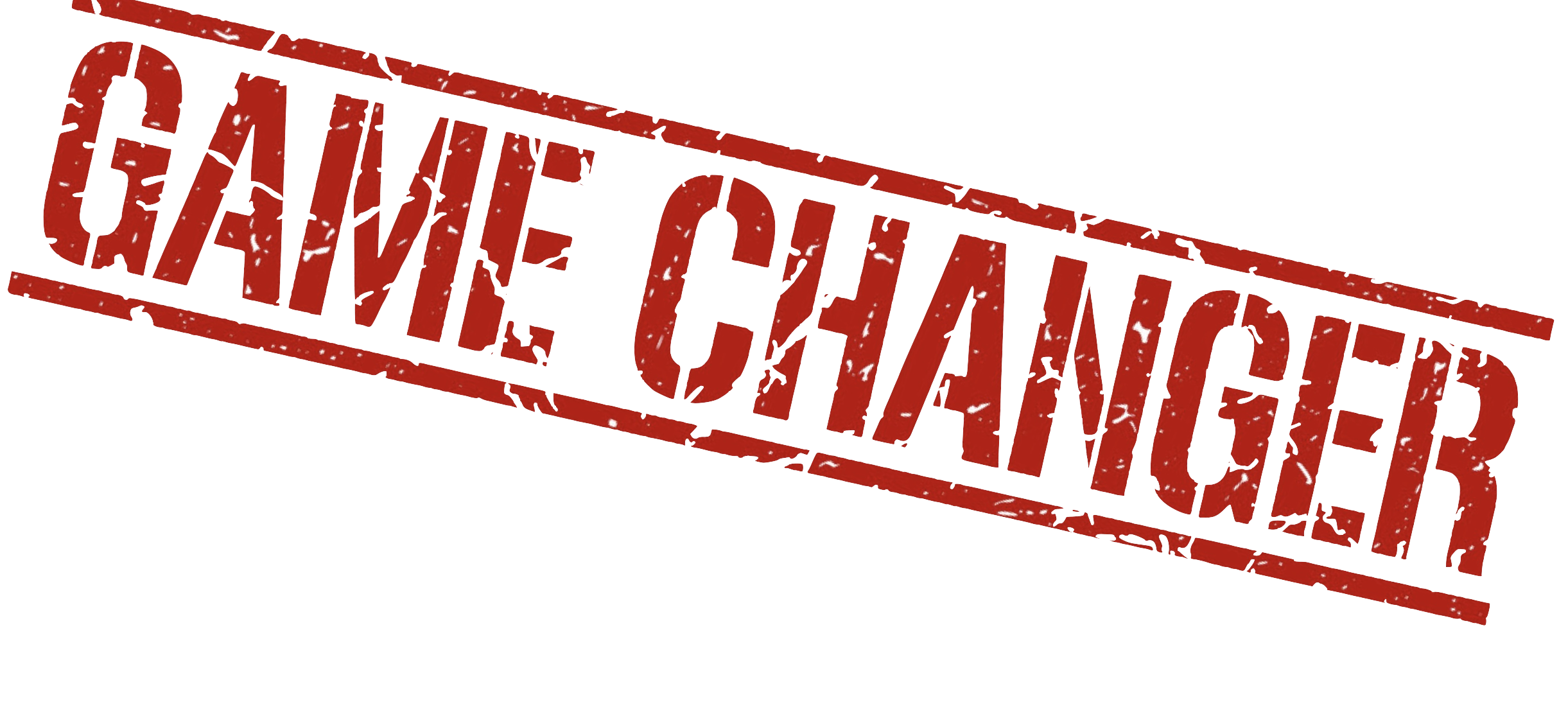 Responses to your forms automatically create stories that, with ONE CLICK, you can share on social media, on your website, and even on local media sites (for those in B.C.)!
No more spending hours or even days writing community content. Have rich, dynamic content at your fingertips that will reach a BIG audience!

How does it work?

Add a "story flag" to any of the questions in your form. They will be marked with a little newspaper icon. When someone fills out your form, their responses to your flagged questions auto-create a story that you can share far and wide!

Here are 3 ways to use forms to boost your brand and reputation as a company that cares:


*Once you've had a look and are ready to get going, click here to start creating your form!*


Use a donation & sponsorship request form for charities or community organizations to fill out when requesting support from your business. Having a simple application process not only saves charities time (they will thank you for this!) but allows you to easily collect requests and make decisions.



Don't Need a Donation Request System? No Problem...There's More!


Use an impact follow-up form to ask charities and community groups about the impact your support has had. This not only strengthens your relationship with these groups, but sharing stories provides third party social proof of your community impact.
A spotlight form is a great way to celebrate or recognize your customers, employees, or community partners, building trust and loyalty and attracting new people to your business.


These are just 3 ways to use forms to boost your brand and reputation. With our powerful marketing system, you can create ANY kind of form for ANY business purpose...the possibilities are endless!