You can now have your Do Some Good calendar synchronize with your phone or computer!
You can k
eep up to date with all of the upcoming volunteer shifts that your company has created with a couple of clicks.
Once you sync your calendar (details below), you will be able to:
View any shifts for positions that your company has created
Click on each of these to see details, as well as a list of confirmed volunteers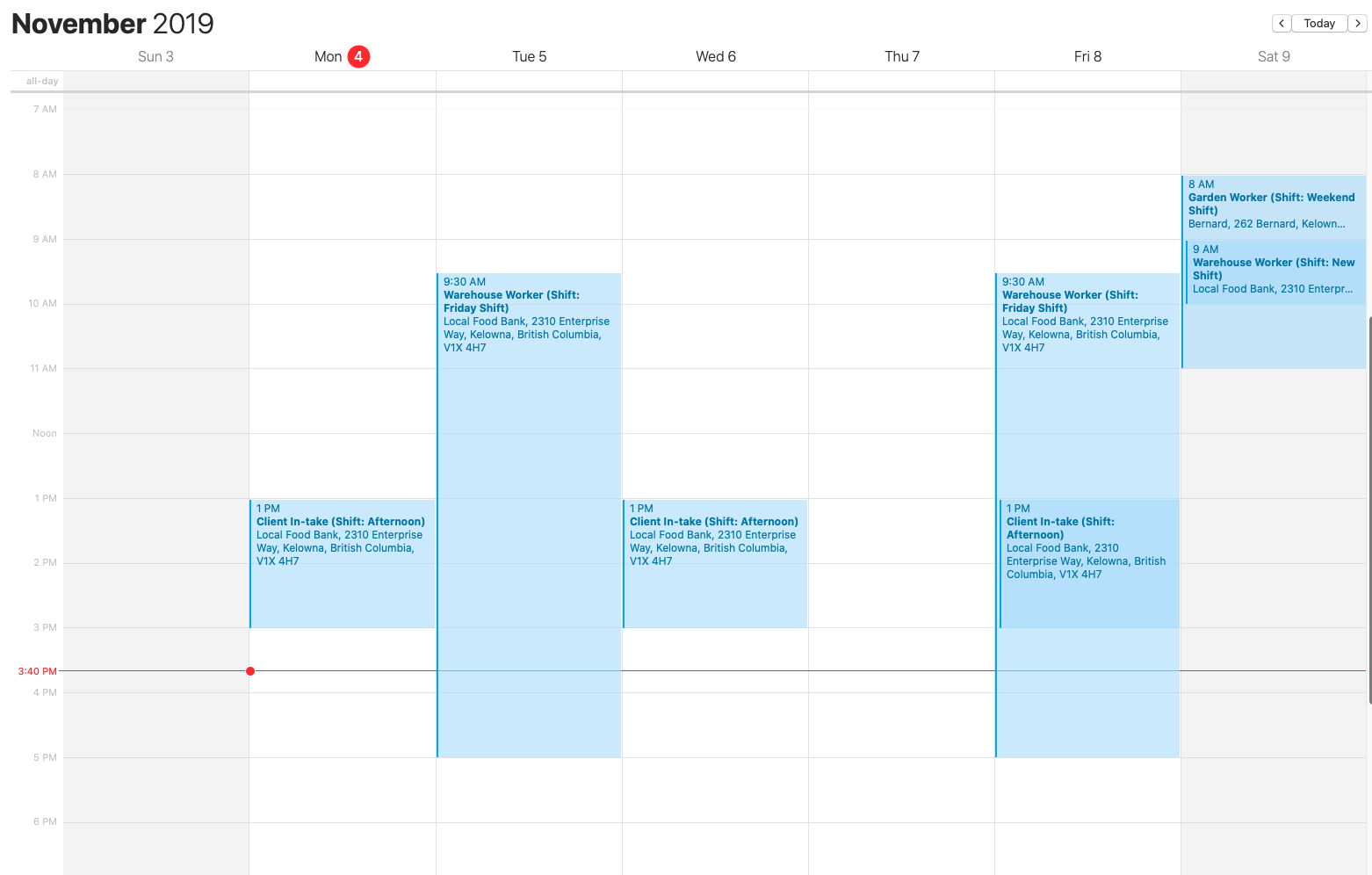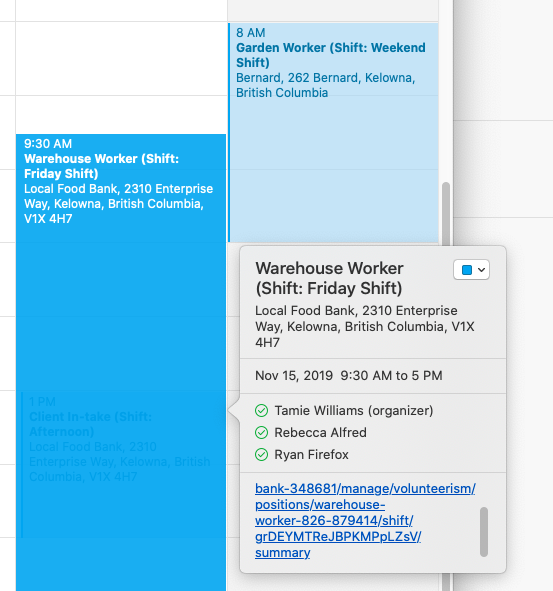 How do I Sync my Calendar?
You can find your calendar link by going to the 'Positions and Events' page in the management section of your company. Select 'Sync Calendar' and copy the calendar link. Depending on which device or service you want to synchronize with, there will be different instructions on how to use that subscription link. We are including links to help documentation below for many popular calendar options: