The world of volunteerism is progressing and Do Some Good is contributing to this shift.
Traditionally, when people thought about volunteering it included visions of serving food at soup kitchens, sorting cans at the food bank, or coaching a youth sports team.
These are great and admirable contributions still today, but not everyone can do them. We know life can get hectic and making time for things like volunteering might not get prioritized when trying to balance work, family, and other commitments. Maybe the only down time you have is on the road between meetings or at home, outside of business hours when your local food bank or other charity you care about is already closed.
Don't worry, you still have options!
Today's volunteering and community impact efforts go above and beyond the traditional outlook. Thanks to the development of virtual volunteerism, volunteering can be done from anywhere AND at any time!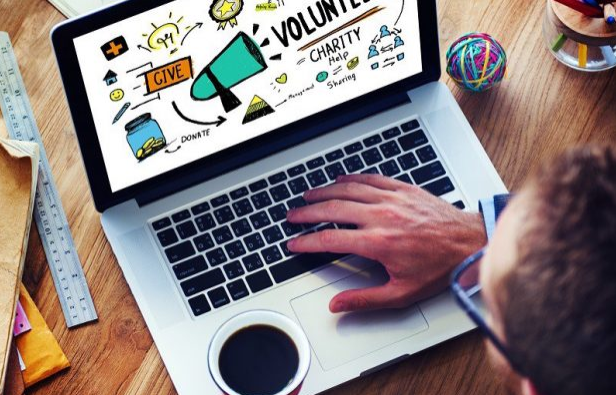 WHAT IS VIRTUAL VOLUNTEERISM?
Virtual volunteerism constitutes any volunteer tasks completed over the phone or internet.
Examples of Virtual Volunteering:
Website design or support
1-hour phone calls for business advice, mentorship, etc.
Email marketing or management
Fundraising phone calls and outreach
Social media promotion and management
Copywriting, blogging, or editing
Graphic design, photography
Marketing or branding assistance
Video creation or editing
Data entry
(SOURCE)
Virtual Volunteerism is for you if:
You can't commit to scheduled volunteer time slots for work or personal reasons
You feel as though you don't have enough time to volunteer
You have specialized skills (accounting, business, tech skills) and would like to offer them, but don't know how
Going out alone to volunteer for a charity sounds intimidating to you
Your town is too isolated to offer you many opportunities to give back
You are an individual restricted in terms of mobility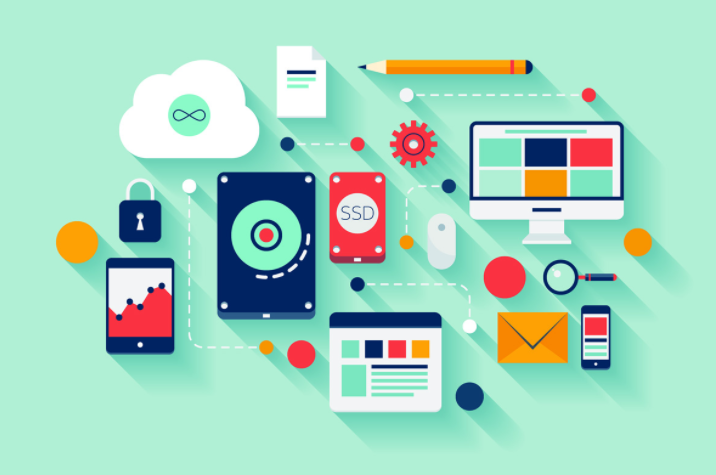 Food for thought...
Many organizations need help with their website, business development, accounting and social media. These specialized skills take up a lot of the funds that these organizations work so hard to raise, which are costs that could be replaced with virtual volunteerism.
WHAT ARE THE BENEFITS OF VIRTUAL VOLUNTEERING?
For organizations:
More volunteer positions that cover more tasks and skills
Increased access to more qualified volunteers
More ways to save money on operating costs
Forward momentum on websites, social media, email, and more
Professional-level communications, branding, and outreach
If you are part of an organization, make sure to post virtual positions on Do Some Good! With a rapidly growing community of volunteers, you will have access to countless qualified people across Canada and save money along the way. View our Case Study here.
For volunteers:
More opportunities to volunteer for multiple causes and organizations
More time to volunteer
Flexibility in scheduling, location, and level of involvement
A unique outlet for skills or passions that aren't met by physical volunteering
More positions for disabled or very remote volunteers
Fulfilling education or career volunteer milestones
Do Some Good offers extended search filters to find the right position for you. You can easily choose to filter the search results to show only virtual positions, and even go a step further by also filtering based on your skill set. Helping our local communities is a huge priority, but virtual volunteerism is allowing us to think even bigger than local.
(SOURCE)
For businesses:
Increased participation in employee engagement programs
More positions and opportunities for reserved or tech savvy employees, lawyers, accountants, etc.
The chance to further develop online skills
A sense of cohesion among a company's multiple locations/offices
Flexibility around demanding work schedules and busy lives
Money saved on company transportation
We know employee engagement can be hard for businesses, especially if your employees are feeling overworked or are just naturally more introverted than others. Do Some Good gives them the option to volunteer virtually, allowing them to feel as though they are contributing wholeheartedly to the collective impact of your company without messing up their schedules or routines. Win-win!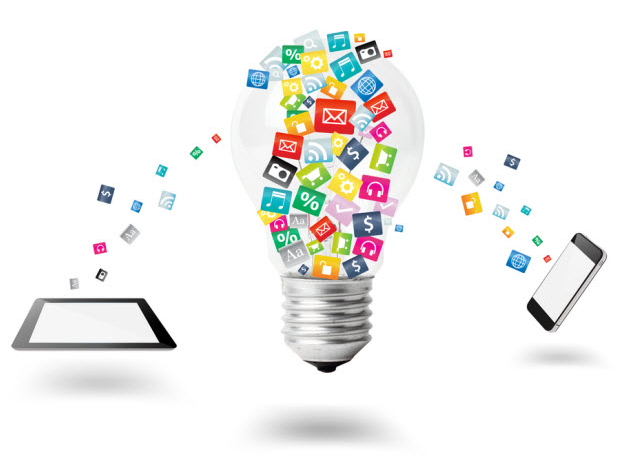 So, what are you waiting for?
Contributing to your community should not feel like a chore. With virtual volunteerism, it is easier than ever to give back, no longer restricted by busy schedules or geographical location.
The next time you find yourself at home aimlessly scrolling through your Facebook feed or on a long drive by yourself, consider how you could be effectively using your time. With next to no physical exertion or disruption of your schedule, you could be making a difference in a community on the other side of the country.

Written by Amanda Campbell and the Do Some Good Team